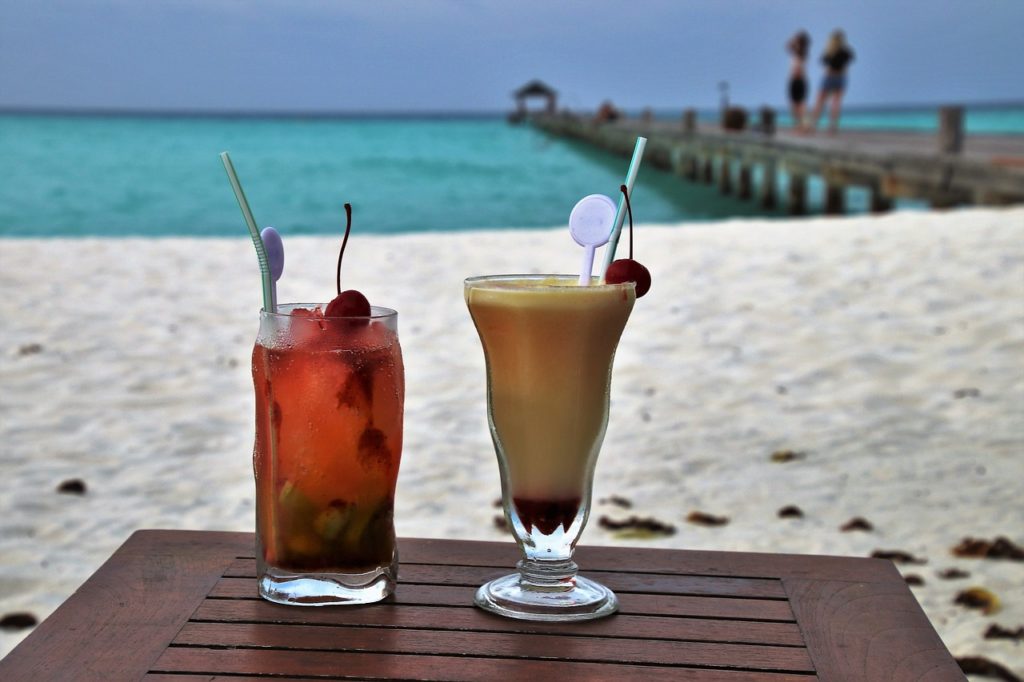 If you're planning a trip to the Maldives, it's important to be aware of the do's and don'ts in this beautiful country. There are some things that you should definitely avoid doing while in the Maldives, lest you want your holiday ruined! In this blog post, we will discuss some of the things that you should avoid while in the Maldives. Stay safe and have a great trip!
Some of the things that you should avoid doing in the Maldives include:
1. Don't bring drugs into the country.
The Maldives has very strict laws against drug use, and you could be arrested and jailed if caught with drugs in your possession.
2. Don't wear revealing clothing.
The Maldives is a Muslim country, and it's important to dress conservatively while in public. You'll find that most locals are very friendly, but they may not appreciate seeing too much skin!
3. Don't take pictures of government buildings or military personnel.
Photography is generally allowed in the Maldives, but there are some restrictions on taking pictures of certain buildings or people. Be sure to check with your tour guide or hotel staff before taking any photos.
4. Don't litter.
The Maldives is a beautiful country, and it's important to keep it clean! You'll find that there are plenty of trash cans around, so please make use of them.
5. Don't swim with dolphins.
While this may seem like a fun activity, it's actually harmful to the dolphins and is illegal in the Maldives. If you're caught swimming with dolphins, you could be fined or arrested.
6. Don't buy coral.
It's tempting to want to take a piece of the Maldives home with you, but buying coral is illegal and harms the environment. If you see someone selling coral, please report them to the authorities.
Mistakes to Avoid in the Maldives
1. Visiting only one island. The Maldives is made up of over 1200 islands, so it would be a shame to visit only one! Be sure to take advantage of the boat or seaplane transfers that are available to get around.
2. Not packing enough sunscreen. The sun is strong in the Maldives, so it's important to pack plenty of sunscreen and reapply often. You'll also want to pack a hat and sunglasses to protect your eyes from the sun.
3. Forgetting your insect repellent. Insects can be a problem in the Maldives, especially during certain times of year. Be sure to pack insect repellent and apply it regularly to keep them at bay.
4. Trying to haggle with locals. Haggling is not common in the Maldives, so you'll likely only end up frustrating yourself and the person you're trying to haggle with! Just accept that things cost what they cost and move on.
5. Not being respectful of local customs. The Maldives is a Muslim country, so it's important to be respectful of local customs and traditions. This includes dress code, as well as not drinking alcohol in public or eating during Ramadan.
6. Not Considering a Liveaboard for Part of Your Trip. The Maldives is world-renowned for its incredible diving and snorkeling, so it would be a shame to not consider a liveaboard as part of your trip! A liveaboard is a boat that you can stay on for a period of time, and they typically travel to different dive and snorkel sites each day. This is an excellent way to see the best of what the Maldives has to offer underwater.
Who is Fun Island Maldives?
Fun Island Maldives focuses on traveling the world and experiencing everything there is to know about The Maldives, a picture-perfect archipelago situated in the middle of the Indian Ocean and home to 1,190+ tiny coral islands! This amazing country is famous for the beauty it possesses and is celebrated as one of the best travel destinations in the world. For first-timers, traveling to the country will be very exciting but at the same time, there is so much more to look forward to and understand beyond the exotic lifestyles.
This article was written with the help of All Business Class, a top travel agency in San Francisco. All Business Class offers clients wholesale pricing that you can't get anywhere else! You save money by booking with them because we earn a commission on their behalf. Plus, they offer vacation planning services so if there are any questions about your trip or accommodations, just let them know and they will be happy to help out! Get in touch today for more information about how their company can take care of all your travel needs – no matter what type of destination you're looking for.